How to Hard Reset Huawei U7520
Master Reset Instructions
CLICK ON YOUR RESPECTIVE DEVICES OPERATING SYSTEM
These instructions will help you master reset your phone, if you are unable to master reset your phone or you have a device that does not run on operating system then continue on below
How to Hard Reset Huawei U7520
Reset via Setting
Select security > Phone and Sim card > Factory default.
Enter the password to hard reset Default password is 0000.
Reset Via Master key
Start by turning your handset on, to do it press Power button.
Then dialling screen of your device type this code in dialer: ##258741
Next on confirm whole Factory reset process by tapping Call key again.
Now your phone should reboot.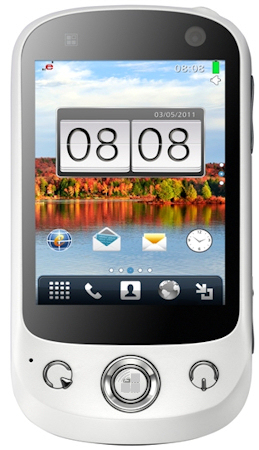 SHARE WITH FRIENDS:
Tweet